Are you wrestling with grief?
Are you wrestling with grief?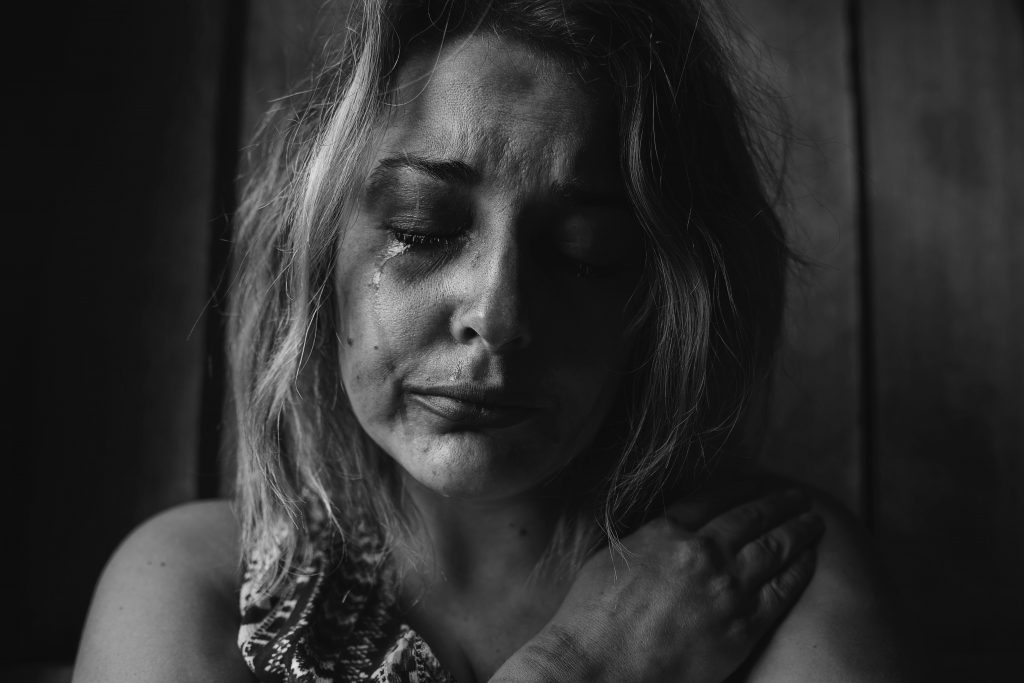 I am overwhelmed with grief. When I wake in the morning, sadness greets me. I crawl out of bed after procrastinating a bit. Tears get wiped away. After I brush my teeth and get dressed, I adjust my mask and greet the day.
My days speed by somehow filled to the brim with tasks and duties. Sometimes I write a note or call someone who has crossed my mind.
When I take my walks, I wave and greet neighbors. I laugh and share. I go through the motions. The day ends, I wait for sleep. Many mornings I wake before my alarm, but even if my alarm jolts me awake, that defeated, sad feeling sits there, heavy on my heart.
Nobody died.
Any loss can trigger grief
Grief comes for other reasons, but I suppose it always involves death. Death of dreams. Death of expectations. Sorrow for things that never will be. This challenging year brought plenty of grief because of cancelled events, postponed weddings, subtle changes that somehow became huge, ongoing, never-an-end-in-sight changes.
For a person who doesn't embrace change well in the first place, what a frustration it is that things aren't the same. Sure, we never control anything, but having a choice in the matter at least brings some sort of participation which means we at least tried to do something. Instead we get blared at with discouraging news and shamed or ignored.
After 2019, a year of many changes for my family, I already wrestled with mourning over natural life changes and figuring out a new focus. But rather than moving into a better place, the little frustrations built up. Some call it pandemic fatigue. I am sick of this pandemic, but it is one of those things I cannot control and need to make the best of. Stuffing my grief though hasn't helped me any.
Acknowledge grief
My original griefs remain. Locked away in their homes, my friends and family members trudge on with their own lives, dealing with their own griefs alone. We put on our masks and when people ask how we are, we tell them we are fine. What else can you say?
Hey, I'm not fine, but you don't really want to know that. The saddest part about grieving losses alone and being strong is that no one notices that you are grieving. If they do, they don't want to deal with it, adding your grief to their own. What a sad world we live in.
Jesus says that when we are weak, we are strong in Him. I don't feel strong. My heart still holds on tight to the fragments of hope sprinkled somewhere in the midst of the dark sadness. That keeps me going.
Fear is a liar. I know that. You know that. Yet isolation doesn't help anyone to fight those thoughts with the help of others, to share our griefs, and to hear that you are understood.
With all the unknowns, there is only one thing to do: keep your eyes focused on Jesus. God alone knows what to do.
Normal to grieve losses
Grieving is normal. Proper grieving is even healthy because it brings you through. You can move on after you accept it. Perhaps that is why I am stalled: I resist accepting it so the grief lingers and grows.
Dear God, Please help us to accept things and move on. Show us the new way to go. Fill our hearts with joy and peace. Bring us gladness and hope. Where there has been death of any kind, resurrect new life, new dreams, new goals, new plans. You promised to give us a life overflowing. From You all blessings come. Bless us. Turn our mourning into rejoicing. In Jesus' Name, we pray. Amen.
If you are grieving, you aren't alone. I pray you confide in a friend or spouse. Don't give up. Circumstances will improve. Don't lose your hope.
How do you work through grief?
What is something you are looking forward to in 2021?
God bless you, and thank you for reading my blog.
If you enjoyed my blog today, please share it with your friends and invite them to subscribe, too. Thanks!