More Than Grit: excellent debut novel
More Than Grit: excellent debut novel
More Than Grit, a middle-grade, historical novel by Gretchen Carlson, released today. I loved this debut novel and believe that not only will young people relate to it, but it will also be an excellent addition to any school reading curricula.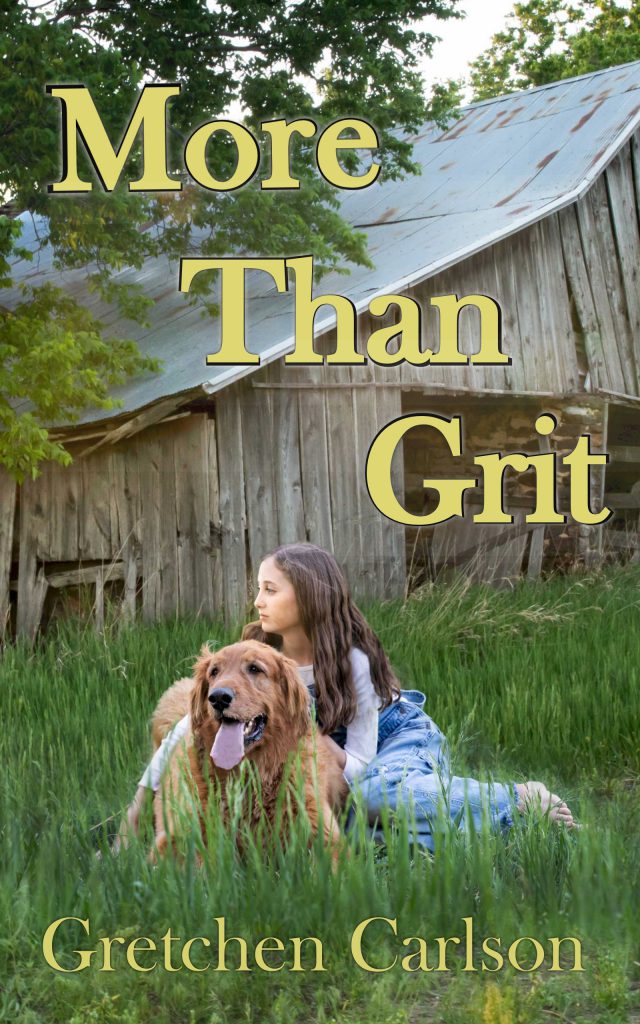 Sissy, who lives in Kansas in 1939, wants to earn money, so she can buy herself a store-bought dress; however, she decides to sacrifice this desire to help her family earn the $5 necessary to get electricity in their home. Farming is difficult in good times, but even more so during the Great Depression, so lots of problems arise working against the family's saving for this much-desired utility. Poor Sissy must also protect herself, her best friend, and a little girl from the school bully, while a greater bully acts on the world-stage: Hitler invades Poland.
Sissy starts helping a veteran of the Great War (World War I) to earn the coveted cash, but, of course, things keep going wrong because she is keeping secrets.
Praises for More Than Grit
Carlson does an excellent job developing her characters and weaving in world history into a story about protecting friendships, forgiving those who hurt or scare us, and looking past outward appearances. The story also incorporates the theme of friends helping friends. My favorite character arc was with Old Man/Mr. Morton, the crusty, stubborn, misunderstood, elderly veteran. Near the end, I had to smile over the changes. I loved how their relationship grew. This novel has a beautiful ending with several characters.
Be sure to grab a box of tissues while reading. I cried during the blizzard. Carlson captures emotions on the page.
Sissy is a caring and spunky character, to whom I think 8-12-year-olds will relate.
Since I'm fond of quotes, I appreciated that each chapter begins with a quote relevant to that time period. I enjoyed the descriptions, too. One of my favorites was when "Father grinned wider than an open barn door." That just makes me smile. What an image!
One money-making scheme makes me wonder if there is a sequel about an archaeological dig. I sure hope so, because I'd like to spend more time with these characters. Some characters and events are based on family stories related to the author. That's another cool tidbit I find interesting.
Check out more about the author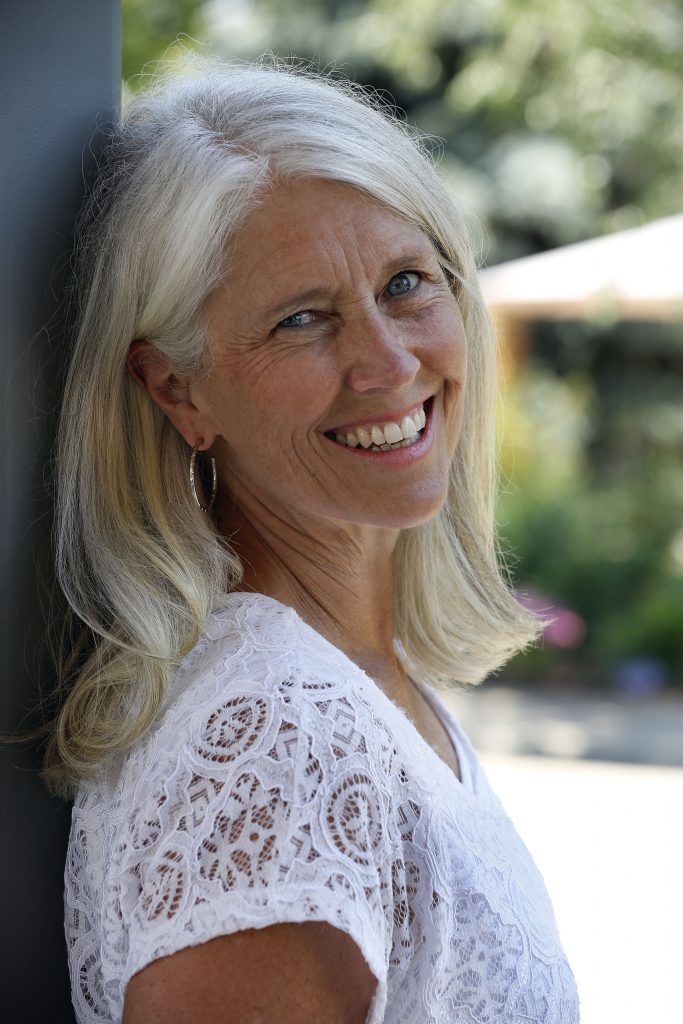 I look forward to more by this new author. I hope you'll get yourself a copy of More Than Grit or share it with the young people in your life. You can purchase it here: Amazon.
For more about the author, visit https://gretchen-carlson.com/.
Since the story is based on her family, I also thought you might enjoy this short video by Gretchen: https://photos.app.goo.gl/BQHijKPR1gAonW959.
What historical books would you recommend for the young people in your life?