Thankful for police, tow truck drivers
Thankful for police, tow truck drivers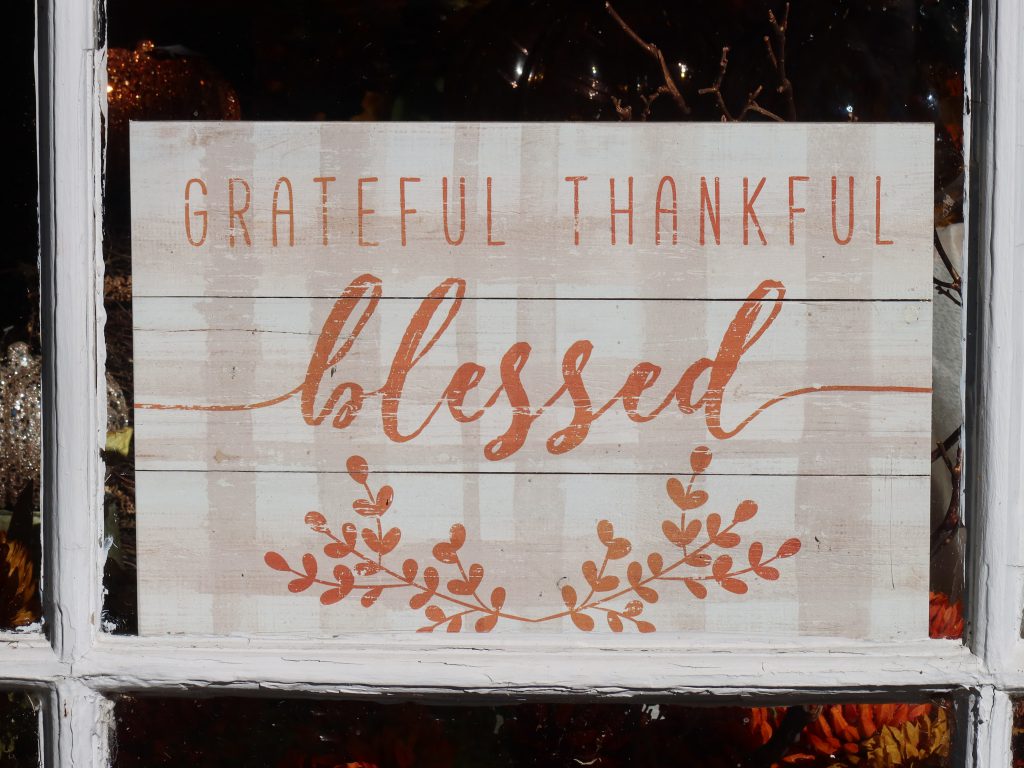 With snow covered roads, life changes direction in a hurry. My husband and I found ourselves sitting behind a police cruiser with its red and blue pulsating lights one Sunday evening in January after his mom lost control going around a curve and plunged deep into a snow-filled ditch, grazing a fence. The evening's tallies included no injuries, just a few scratches to the car, and a nice tow truck bill.
When we arrived on the scene after receiving a call, the homeowner of a nearby residence shoveled snow from around her buried car so she could exit the vehicle. We appreciated his kindness and efforts.
Accidents remind us to be thankful
Losing control of a vehicle happens fast and leaves one shaken. I know. I've lost control on snow covered, icy roads myself. I've even landed in the ditch, narrowly missing an electric pole and had to walk to a nearby house to use the phone, pre-cellphone days. Another time, I swirled around, remaining on the pavement, but facing the opposite direction. I chose a different route home that time.
After a while, the pulsating lights bothered my eyes so I shielded them, but all the while I gave thanks for police officers and tow truck operators. We need these heroes who rescue us and watch out for us. Police officers rescued me when I was lost once and when we locked our keys in the van on a family trip. Officers taught classes at school and entertained us at open houses with their police dogs.
Times like this also remind me how God watches over us. He protects us from injury, provides assistance for getting out of the predicament, and if necessary, works things out as vehicles get repaired. People do receive serious injuries and even die in accidents, so when we walk away unscathed, it is indeed something to thank God for. We may also be grateful for all the times we stayed on the road and avoided an accident.
Sometimes someone can pull you out with a regular truck. Other times, like this incident, require a professional tower. Either way, one needs help of some kind.
Police & others serve & sacrifice
In life, we always need others. As social beings, we thrive in community. Each of us plays a part in a complicated story.
Thank you, police officers, tow truck operators, fire and EMS personnel, snow plow drivers, and all those individuals who serve us. Maybe we take for granted all your hard work. When we need you, thanks for being there and doing your job.
The deputy from the sheriff's department and the tow man who helped my mother-in-law remained cheerful and kind through the entire experience. She felt embarrassed and shaken up, but they assured her that the day provided plenty of other calls from others in the same situation. Wintery weather puts these individuals out in the elements all the time. Working in the dark offered other challenges and safety concerns. I noticed these things as I watched them work.
God sends people to assist us. But we can find ourselves buried in other deep ditches in life that these community servants can't aid us with. Pausing to cry out for help from the One who can dig us out is always a good place to start. When things go wrong, we slam to a stop. Inconveniences and damages stand out. Just think of all the times we avoided catastrophes or major problems. In all circumstances, there is something for us to be grateful for.
What accident slowed you down to change perspective?
If you enjoy my blogs, please share them. Subscribe to receive them each week in your email. Thanks!