Five resources to visit to know you matter
Five resources to visit to know you matter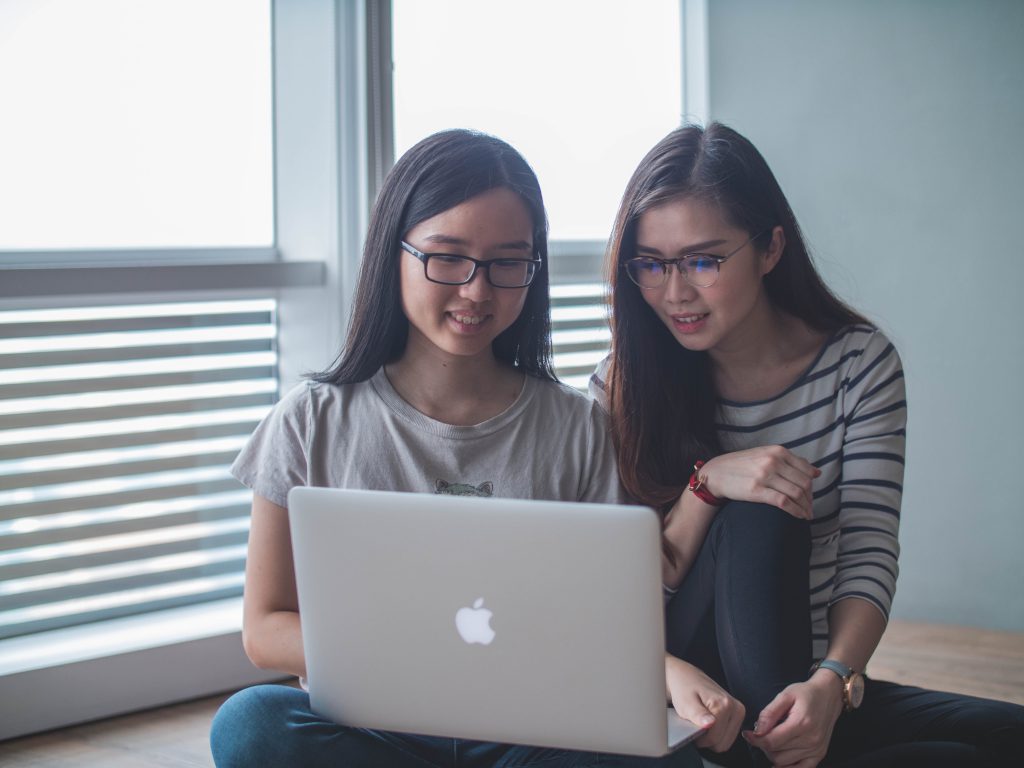 This week, I want to share with you five resources you can visit or check out when you need reminders that you matter.
We need reminders more than ever now. I'm finding a great need for people to hear they are of incalculable worth. Each person is precious.
I spent a lot of time in prayer to determine my focus for my website. Many others share the same focus. This summer, I discovered a new author, Tessa Afshar, whom I admire. Through social media, I learned she updated her website last month, so I visited. I noticed immediately, we share a theme. Together, we can meet this need to tell people they are valuable. Reading her books and following her will encourage you, I'm sure.
In addition to her website, I have five other sources of encouragement for you to check out. Depending on your need or time availability, my list includes something for everyone. Maybe you'd enjoy them all. I do.
Daily and weekly sources
The first is Proverbs 31's Encouragement for Today devotions. If you subscribe, you will receive a devotion each week day packed with encouragement. Lysa TerKeurst's October 29 devotion, "More than Dust and Bone" is one I want to share with you. You can read it here. We are not insignificant or unacceptable. You are a beautiful creation of God. As Lysa says, "Remember who you are."
The second is Sharon Jaynes' weekly posts, Equipping Women to Live Fully and Free. Her recent blog, "Hurdles are Not Stop Signs," spoke to my heart. She shares in this particular blog about modern day reports we receive that discourage us, but she reminds us to persevere after rejections. Trust God to take you where He wants you to go.
Other resources I recommend
The third is Heather Holleman's podcasts. (For more about Heather visit her website.) She has four encouraging books and a daily blog also. She infuses God's truth in all she does. It's very uplifting. I love that she uses specific verbs as her way to share her messages.
The fourth is the You Were Seen movement which I shared in a recent blog.
The fifth has been with us for a very long time: the Bible. It's the one resource we can visit daily, hourly even, for encouragement and reminders that we matter. We can have a free app on our phones. We can have it in hardbound, softbound, and digital forms. You can even sign up for mini-devotions or verses of the day that come on your phone. My husband does that. If you would like a free Bible app, I recommend the Gideon app. Just go to your app store and do a search. They include a listening option you might like.
I hope these resources will bless you as they have blessed me. Please share a favorite resource of your own in the comments. I will check it out!
And, of course, I hope you find my blog a weekly resource for encouragement that You Matter. Thanks for stopping by.
Photo by Mimi Thian on Unsplash.
If you enjoyed my blog today, please share it with your friends and invite them to subscribe, too. Thanks!