You Were Seen movement making great impact
You Were Seen movement making great impact
Have you heard about the You Were Seen movement? Karen Kingsbury started this movement in 2019. I had no idea until I received her recent newsletter about it. Now, I want to tell you about it.
With the simple act of leaving a note to tell people that they were seen doing a good job or deed, she started something that has impacted many. She took it a step further and made cards for others to share. She even created a website. This simple act of telling people they were seen took off in a big way.
Different ways to reach people
You may know Karen Kingsbury, a New York Times best selling author, whose trademarked tagline Life-Changing Fiction changes lives book by book already. Her novels tell realistic stories that make an impact on millions of readers. Her novels are memorable because they share stories about how God uses people to make a difference. (To learn more about Karen Kingsbury, visit HERE.)
But her heart for God led her to reach out to others in this new way, inviting others to join her. With God's help, she achieved something big through the use of a simple, more direct way than a blog or book. She used cards.
See You Were Seen site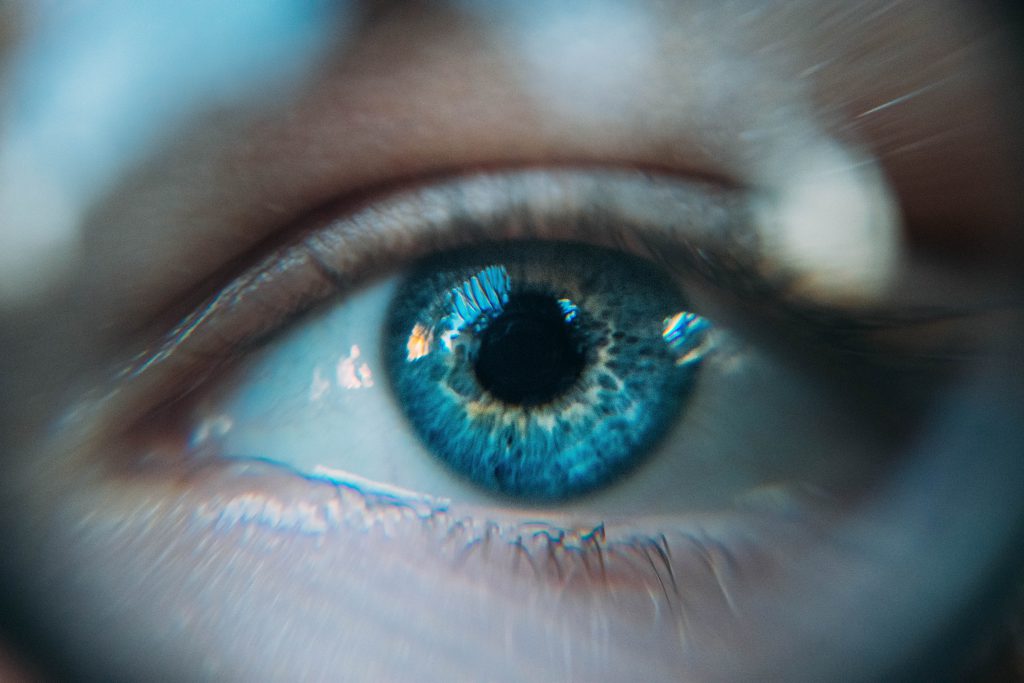 On her You Were Seen site, you may purchase You Were Seen cards to hand people you want to encourage, the people who need to know they matter. I think we all need to know we matter. Life tends to get heavy sometimes, and this year has been a doozy of one that keeps throwing new shocks at us that may keep us always a little off kilter. Perhaps as a creative, however, you want to make your own cards. That option works too. The point is to spread that each person matters and to Whom we matter.
On her WEBSITE, you learn more about this wonderful movement. People impacted by these simple acts share stories. Pages inform ways to make more of life, to get help if you seek it, to grow, and much more.
Together, we make the world a better place
Letting people know they matter changes lives which changes the world. I've said that before, and Karen says it as well. Although I share that goal too, my impact remains limited; however, hers isn't. Catch the fever pressing on us: tell someone today, "I see you. You matter." First, start sharing cards. Then send people to her WEBSITE because her site tells it best in a straightforward and loving way. It makes a huge difference, a really important difference.
So, thanks, Karen, for blessing the world in this way.
God uses each of us to bless others. We serve the same God who asks us to love each other.
Did you tell someone today "You Were Seen" or "You Matter"? If not, go do it now in a note, a card, a text, an email, or a phone call.
Photo by Daniil Kuželev on Unsplash.
More resources
Karen wrote an article in Billy Graham's Decision magazine. The article explains in detail why she started this and gives other helpful, life-giving resources. God bless you. I hope you find these resources helpful.
And remember, you always matter to me too. Thanks for reading my blog. Please share with your friends to get the word out.