Homeschool Tip: Relax
Homeschool Tip: Relax
Dear Homeschooling Mom,
Quit being so serious—that's one piece of advice I wish I'd learned earlier in my homeschooling days.
You see, I worried constantly about messing up, not doing enough, missing some vital piece in the educational process. I feared not measuring up, letting my kids down, failing them. I let my insecurities rule rather than relaxing and enjoying the moments. I spoiled some moments by my high expectations.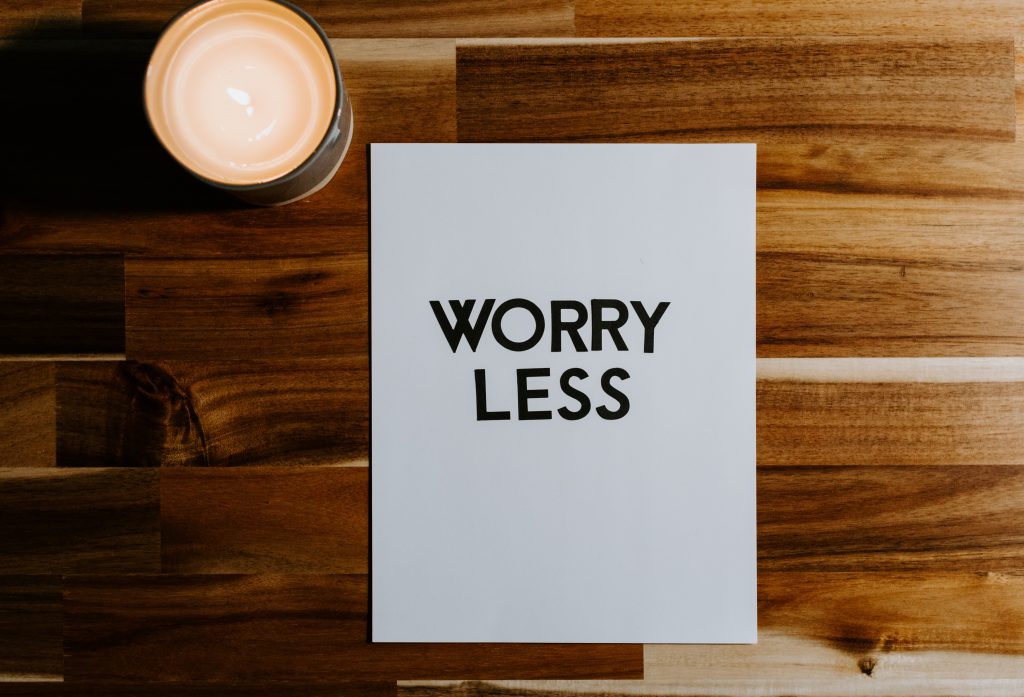 Ease up the pressure
Don't get me wrong about high expectations. Better to aim high than low, but don't pressure yourself and your kids. We only get one chance to live this particular moment. Our one life on earth is short and gone before we realize that the little moments snuggled on the couch teaching a child to read or performing a science experiment even when it doesn't go right make up the big, most important moments.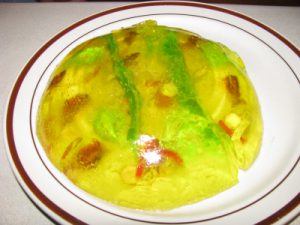 Strong relationships outweigh being super smart, getting the perfect test scores, receiving the accolades of intelligence and accomplishments. In the scheme of things, whether you got straight A's or you struggled in school doesn't matter. Character qualities and a strong foundation in your faith matter.
Despite the pressures to be the best, people soon forget who the valedictorian was or who won the full scholarship to play a college sport. People remember how they are treated.
Remember what really matters
I wrestled with doing well in sight of people when doing right in the sight of God determines our success far better.
Matthew 6 reminds us to pray, fast, give, and perform our right and good acts/deeds in secret, not to be "seen" by people. If we work to be recognized by people, that's all the reward we get. Shallow. But if we work to bring glory to God, our rewards get stored up in heaven where people find true value.
In this chapter, we find passages about not worrying too. Don't worry about a bad grade. Don't worry if your child struggles with spelling. Look at his strengths instead. Many of us concentrate on weaknesses or get all wrapped up in them, tangled in our fears. The ropes just tighten to where we can barely breathe, and we lash out to find our bearings on something stable—that elusive perfect curriculum which is going to turn our precious child around. No perfect curriculum exists.
So, my advice is to not take yourself so seriously. I know how much you love your children and want the best for them. But if we take a deep breath—and let it out slowly and remember—God works all things out. He knows your heart. He knows you want to prepare your children. Do your best and let Him sort out the rest. Somehow, it all works out.
Relax because it all works out
Despite all my fretting and my weaknesses and my kids' weaknesses, they all succeeded in their academics and in their work. I did some stuff wrong, but I also did some stuff right. I believe God answered my prayers not because I strived to be perfect, but because I included Him in my journey through reading the Bible and praying and always pointing our hearts to Him.
I encourage you to relax and enjoy the journey. I write this in hopes that I may save you some regrets. I guess we all have regrets no matter how hard we try to get it right, but may they be fewer.
Life refuses us do-overs, but we learn and to do better.
Relax because learning is a life constant
Homeschoolers learn even when the books are closed as they help in the home, in the yard, in the garden, with the shopping, with discussions with people of all ages, etc. We prepare our children to think and investigate, explore and read, dig and articulate. We live together, learn together, love one another. And what a beautiful picture it can be if we open our hands and let the stress fall away.
Learn for the joy of learning. Memories cement the lessons in our hearts.
I wish I understood that sooner. All that weight on my shoulders pressed on me. It doesn't all depend on us. Do your best, and shake those lies off. You're doing much better than you imagine. Public school teachers aren't blamed for the things we blame ourselves for. Think about that. Please don't accept that stress. Relax and enjoy the journey.
God bless you. I'm praying for you.
–Michelle
For some teaching tips, click here.
Photo by Kelly Sikkema on Unsplash.