Do you live a sent life?
Do you live a sent life?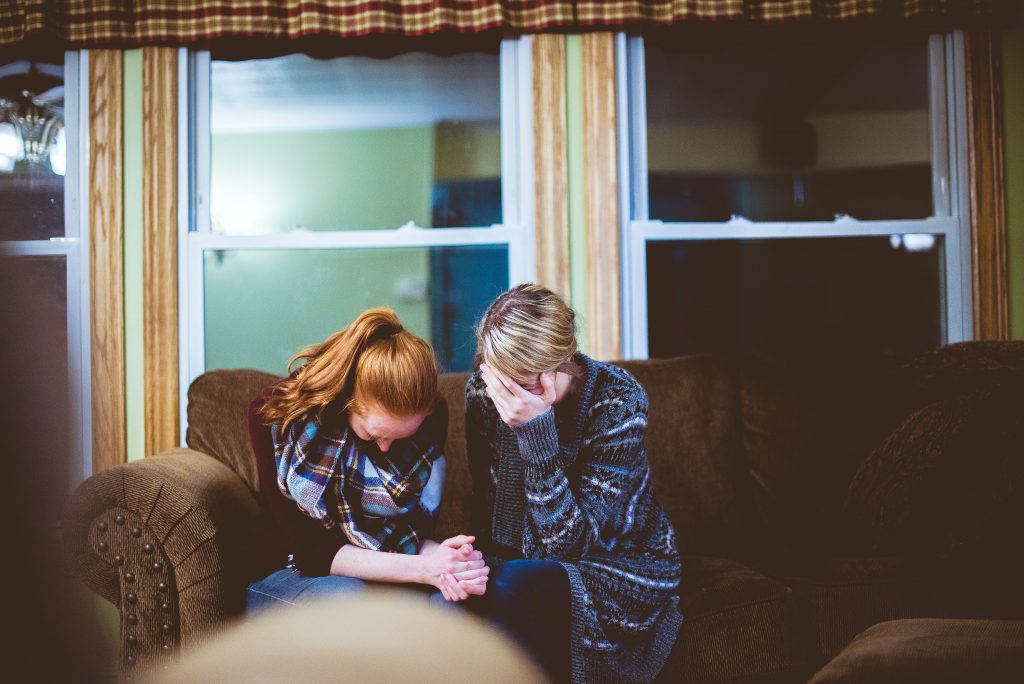 Because I value all the wisdom Heather Holleman packs into her books, I bought her latest release soon after it hit the market. She and her husband, Ashley, wrote Sent.
It sat on my TBR pile for a bit, but then I heard the new song, "Send Me," which I talked about last week. Sent traveled to the top of my TBR list, and I dug into it.
I'm not sure what I expected. I'll just say that reading this book made me stop and ponder what was I asking when I said, "Send me."
What does it mean to be sent?
Throughout the pages, I needed to address that question. I've always matched it with my writing. Use me, Lord, through my words. I think that's what I meant. But that first time I uttered, "Send me," occurred when I cared for an infant. Each time I've proclaimed that statement, tears accompanied.
Is my heart asking something different than my mind, or are they intertwined?
The Hollemans direct us through the practical ways of being sent. Each Christian is sent. Of course, the gifts and talents God provides may help in accomplishing the sent duties, but regardless of whether one uses the gifts or talents, a Christian is still sent.
Sent to do what? To tell others about Jesus.
Being sent isn't a job, like I've always thought. Being sent is a part of who we are. It isn't adding another thing to do to the list that packs our day. Being sent isn't meant to overwhelm or be an item to check off. No, being sent is being ourselves, living our lives, sharing about what we do, what we learn, who we are, and who we are becoming. It's bringing our friends and family along for a wonderful adventure, an amazing life.
How do you live a sent lifestyle?
How do you live this sent life? That's what the Hollemans explain. They simplify something I complicated. Through examples from their own lives, they show how easy it is.
I believed somehow God still prepared me to be sent since I didn't feel equipped. Although I tried hard, worked hard, prayed hard, I failed to see progress or evidence. But then I read this book. Now, I see that I do live a sent life.
God answered my prayer to send me. It just didn't look like what I thought it would or should look like. I learn every day. Sometimes I stumble. Despite my fumbling ways, God uses me, just as He uses you, because we are willing.
Each of us lives in a specific place with a specific assignment. I kept waiting for my assignment. I imagine God shaking His head. Then the light bulb burst on bright and—if it had sound—loud.
Hello, Michelle! Why do you have to make everything more complicated than necessary? Yep. That's me.
More about the book
I hope you will pick up a copy of Sent to study and learn. The book is easy to read and their stories relatable.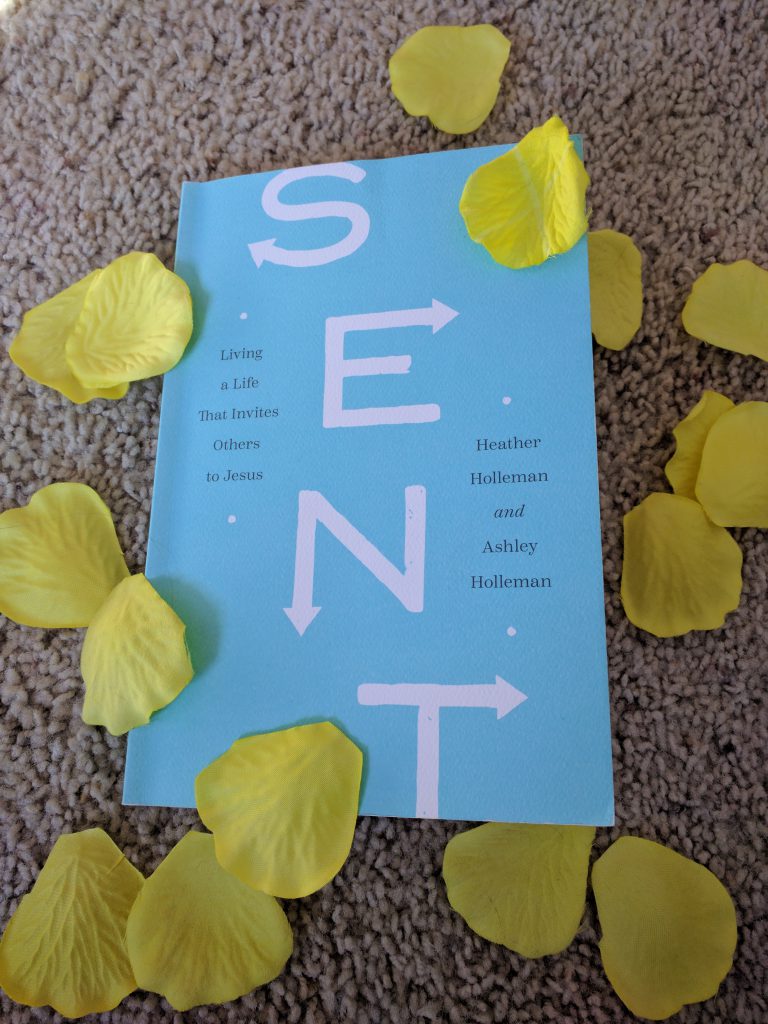 One of my favorite quotes from the book is this: "Being filled with the Spirit is not getting more of the Spirit. It is the Spirit getting more of me." When we pray, it isn't about getting more for us. It's surrendering ourselves to God. We need to pray for God to direct us and then trust God to act. I often try to do things in my own power rather than rely on yielding and trusting myself to Him. When we stop interfering and just accept being a vessel for His work, God can accomplish his supernatural means to change lives.
In addition to praying, we should care for people by asking about their lives and interests and not just get stuck in the superficial conversations. I dislike superficial. After visiting with someone where we only talk about current events or the weather, I feel let down. I'm much more excited and energized when we share our interests, discuss concerns—you know, care for each other, that genuine desire to know each other, hear each other. Don't you think that is missing in so many relationships?
As the authors point out, so many people feel empty, frustrated, isolated, lonely, insignificant. Be curious. Ask good questions. (Yes, I know 2020 threw us deeper under the wheel with these feelings, but practice encouraging others. Be creative in figuring this out. Together, we can succeed and overcome.)
I invite you to read Sent. As the Hollemans so eloquently put it: experience Jesus and the world around us through a lens of expectation through the work of introducing others to Jesus. You can do it. They explain how.
What's the next step?
Reading the book is the first step. Then, let me know what happened when you stepped out and lived as a sent person.
Did you invite a neighbor over for coffee? Did someone ask you about your faith? Were you at work or taking a walk? How did you help someone? Were you looking around and God said, "Go speak to him?"
I'd love to hear your stories. Please share.
This book contains 12 chapters and less than 200 pages and takes a small investment of time to read but promises big dividends.
If you enjoyed my blog today, please share it with your friends and invite them to subscribe, too. Thanks!