Homeschool Accountability
Homeschool Accountability
Accountability is important in your homeschool journey. Today, I will talk about three ways to stay accountable. The first is usually required by the state, and the others are highly recommended.
Complete form with state
When you begin homeschooling, the state often asks that you report your homeschool online. I live in Wisconsin, so I filled out the PI-1206 Homeschool Report, which is very simple. To find your state requirements and reporting forms, search your state's department of education. For Wisconsin, visit here. From there, I used the search button to find home-based education. On this page, on the Wisconsin site, you will find information about the state statutes, answers to commonly asked questions, information about kindergarten attendance requirements, and more.
This is the direct link for Wisconsin. This form must be filled out each year. I completed mine in early August. If you are ever asked about your homeschooling by a person of authority, you can show them a copy of your completed form from the state. Always print yourself a copy. This is proof your child isn't truant.
For legal advice or questions, visit HSLDA. The Home School Legal Defense Association answers lots of questions and provides information for special needs and information for high school and beyond. They know the laws for each state. You can get updates and join their membership for further support and benefits.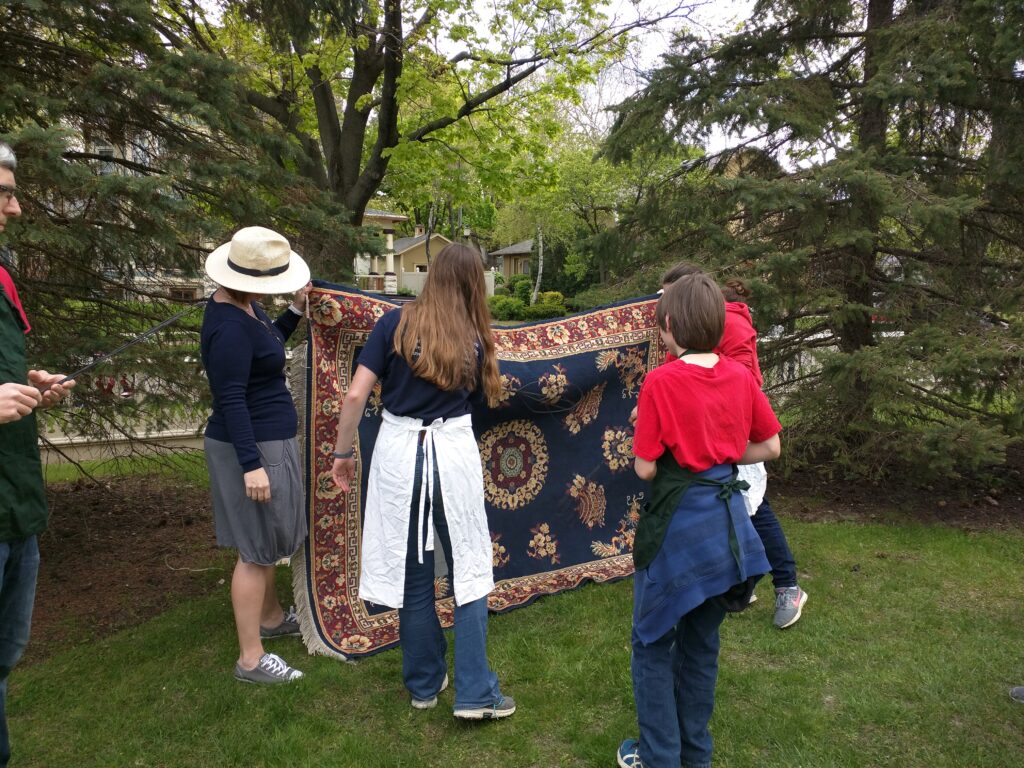 Join a homeschool group
Another good accountability group is the co-op group. You will often find other homeschoolers in your church. These families will be able to point you to local groups where you can meet for shared classes and field trips. You learn about co-op activities through the email or Facebook groups, so be sure to get connected that way.
In our group, we met at a predetermined schedule for science or geography classes. Sometimes they are free, the time of the teacher donated. Other times you are asked to purchase a textbook and contribute a fee for the class. For example, labs will cost something. If you have several kids, purchasing the book comes in handy, but if you know someone who took the class earlier, you can borrow a textbook. You might share if you can make such arrangements that satisfy the needs of all.
Getting together with other homeschool families for field trips is lots of fun. The kids join others and make friends, and moms can share and find solutions to questions they have. Field trips can be visiting museums, fisheries, the wastewater treatment facilities, police and fire departments, city hall, apple orchards, theater productions—the list is endless. What's your family's interest? Perhaps you can set up a field trip. I set one up to a historical society museum of a famous home.
Remember accountability to God
Finally, remember that you're always accountable to God. He loves you and your family and holds a strong interest in their well-being, education and spiritual walk. Spend time praying and listening for His direction. When you include God in your homeschool plans, He will guide, direct and help your homeschool to succeed.
When things go awry, someone doesn't grasp a lesson or subject, seek Him for help. He will answer. Where does my help come from? From the Lord, maker of heaven and earth.
Educating our children is a serious commitment that requires dedication and strength because the load can become heavy and make you weary without the help of a support group and the Lord. Magazines also provide support and encouragement. I recommend Homeschooling Today. I subscribed to Homeschool Enrichment many years ago, but it is no longer published. Books from the library or bookstore (Christianbooks.com) encourage you along the arduous journey.
Homeschooling moments bring laughter and tears. Sometimes moms wonder if they should continue, but I encourage you to persevere. It's well worth it.
What other ways help you with your homeschool accountability?